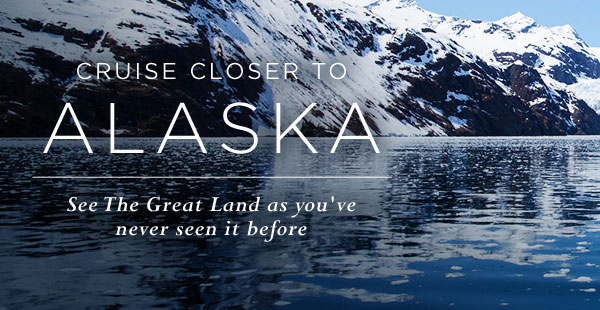 Introducing new 12- to 14-day voyages to Alaska
Now you can adventure to Alaska as Star Legend begins exploring Southeast Alaska and the Canadian Inside Passage, getting up close to dramatic glaciers and into narrow fjords that larger ships cannot reach. Onboard specialists depict the extraordinary geological events that formed this Great Land and describe how hardy wildlife and marine life have since flourished, adapting to a land of massive extremes. With longer stays in port, you're able to select a variety of invigorating shore excursions that introduce you to the frontier Alaskan spirit, Tsimshian villages and native ways of life.
FEATURED DESTINATIONS
Interested in River Cruises?